Twelve Belens
A downloadable game for Windows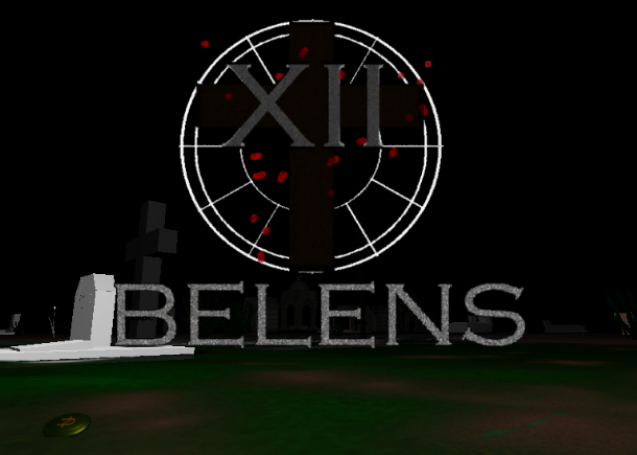 Twelve Belens
We all have a curse that haunts us and you are no exception.
Can you break the curse that has killed your family?
Instructions
-You will be given a number, this number is part of your curse and the amount of amulets you must break.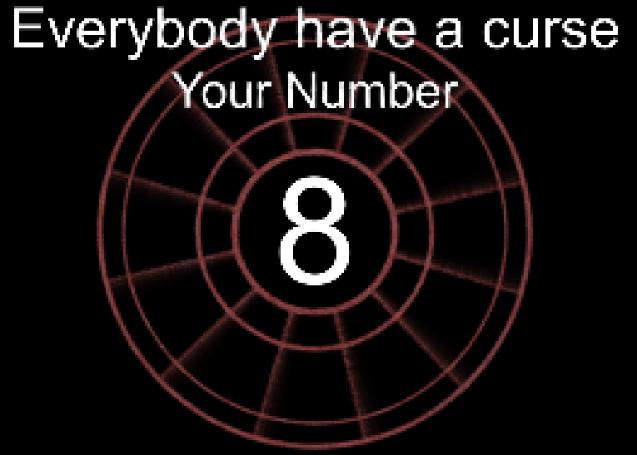 -Then, you will see a board with symbols, a pointer will mark the signs to be broken (these signs are in the amulets).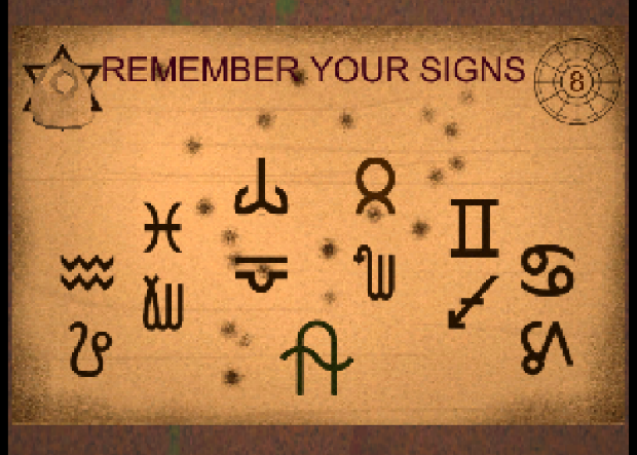 -In the game, Press and hold the button on amulet to break it.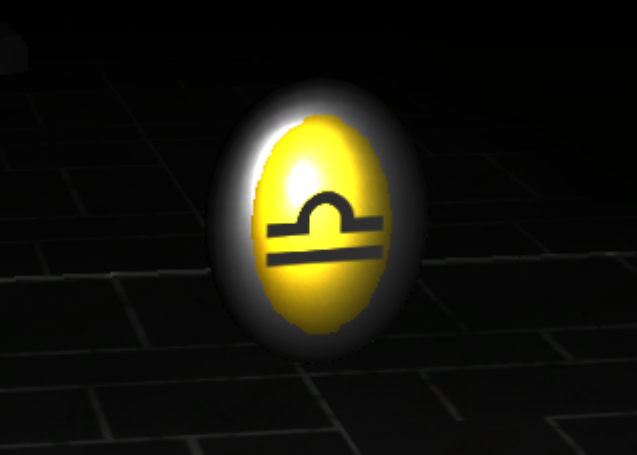 -When you manage to break all the amulets, go back to the board and click on it,and you will have broken your curse.
TwelveBelens Free
-Mode: Your curse(4 - 9 objetives)
-Option available: Slow computers (Low Grafics)
Twelvebelens V1
-Mode: Your curse (4 - 9 objetives)
-Mode: All curse (13 objetives)
-Option available: Slow computers (Low Grafics)
-Option available: Pixel screen. ON or Off
Download
Click download now to get access to the following files:
TwelveBelens V1.rar
64 MB
if you pay $2.99 USD or more